**Ask your local library to host a FREE Baby Kneads Class.**
PRIVATE SESSIONS available upon request.
Not all FREE sessions are listed.
Baby Sign at the Wareham Library 1/4, 1/11, 1/18 and 1/25 at 10:30.
Baby Sign at the Watertown Library 1/6, 1/13, 1/20 and 1/27 at 11:00. DROP IN.
Baby Sign enrichment play time party Thursday's at Weston library starts 1/5 for 8 weeks at 11:30. No class on 2/23.
Infant Massage at the Arlington Library 1/14 at 10:30.
Mindfulness for Preschoolers at Weston Library 2/1 at 1:00
Infant Sign at the Carlisle Library 2/3 at 10:30.
Baby Sign at the Holliston Library 3/3, 3/10, 3/17 and 3/24 at 11:00.
FREE private new baby group for residents of Walpole, Westwood, Medfield, Medway, Millis, Dover and Sherborn. Meets Monday's starts 3/6 11:00. Six week session.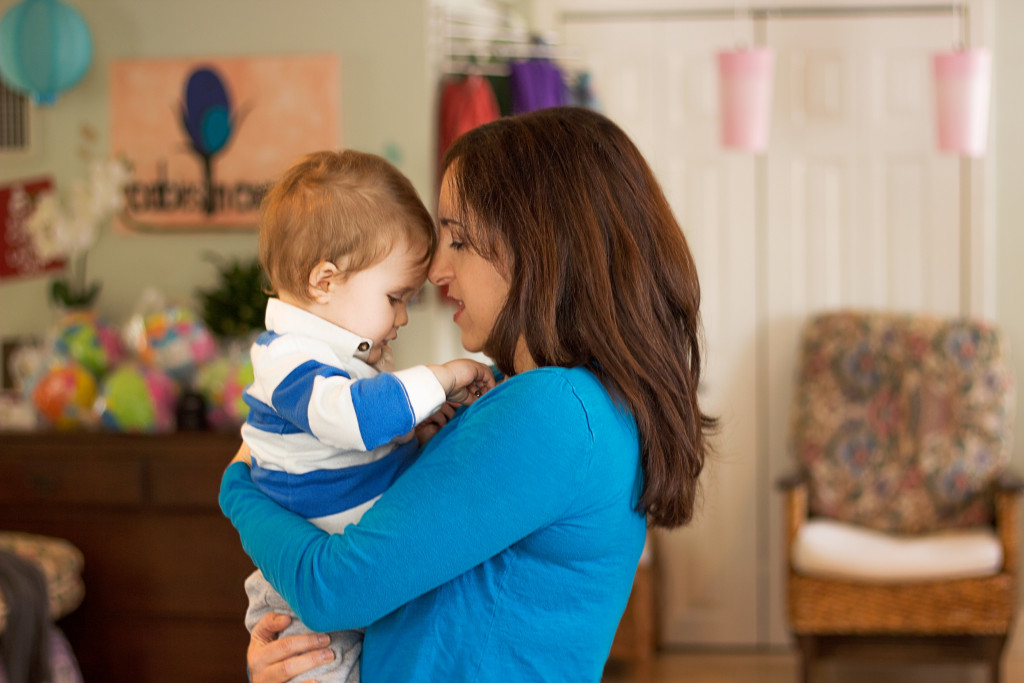 For questions, feedback, or to inquire about any of Sheryl's services, please feel free to email: [email protected], call: 617 905-0100 or complete the form below.
Thank you!