**Ask your local library to host a FREE Baby Kneads Class.**
PRIVATE SESSIONS available upon request.
Not all FREE sessions are listed.  Registration is required.
Baby Sign at Chelsea library 4/8 and 4/29 at 10:30.
Weston Playtime Party Thursday's at 11:30.  Begins 3/30 for an 8 week session.  No program 4/20.
Baby Sign at Marlborough Library 4/12 at 2:00.
Baby Sign Monday's  5/1, 5/8, 5/22 and 6/5 at Wellesley Library at 9:30.  
Mindfulness with Children ages 3-6 at Arlington Library on 5/6 at 10:30.
Baby Sign at Upton Library 5/3, 5/10, 5/17 and 5/24 at 9:30.
Baby Sign at Gloucester Library 5/15 10:30-12:00.
Baby Kneads Parenting (Be your baby/toddler's first teacher) at Holliston Library 5/31, 6/7, 6/14 and 6/21 at 11:00.
Baby Massage at Webster Library 6/1, 6/8, 6/15 and 6/22 at 1:30.
Baby Massage and Baby Sign programs at Brockton Library 7/13-8/31 at 1:00.  More details to come.
FREE private new baby group for residents of Walpole, Westwood, Medfield, Medway, Millis, Dover and Sherborn.  Next session Fall 2023.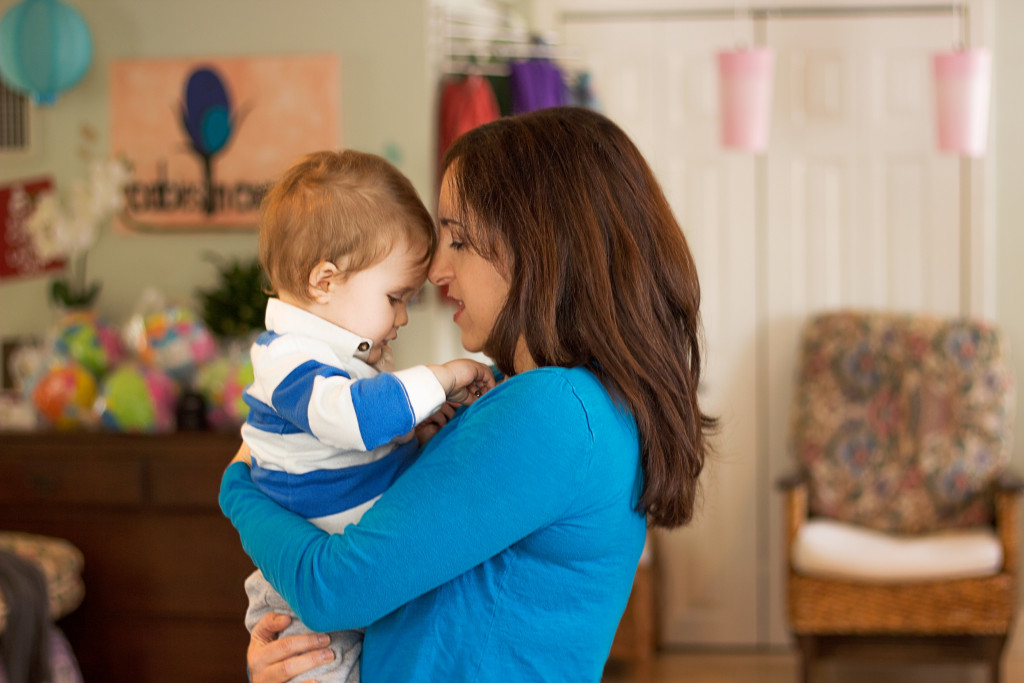 For questions, feedback, or to inquire about any of Sheryl's services, please feel free to email: [email protected], call: 617 905-0100 or complete the form below.
Thank you!